Smart Trash
Overview
Ensuring that neighborhoods in Nouakchott receive proper collection and disposal of household waste is a key challenge across a number of communities. With inconsistent pick up timing, household waste can often pile up, or conversely, garbage disposal trucks come when there is no refuse to pick up, causing grief to many residents.
Noticing that garbage pickup has become a point of stress in their neighborhood due to a gap of information, Smart Trash came up with the idea of integrating technology into the city's waste management strategy. By creating a system to manage garbage disposal fill rates in real time, and to relay that information to refuse trucks, Smart Trash sought to use technology to make garbage collection more efficient and to make community waste management simpler. The result is refuse pick up that responds to bin fill rates, making waste management responsive to need, and more convenient for residents.
The Solution
Smart Trash was founded in November 2018 when two brothers – Mohamed Chouaibou Diagana and Almany Chouaoibou Digana – decided to come up with a solution to their neighborhood's waste management problems.
After a year of struggling to find the right business strategy to make the idea profitable, Smart Trash decided to take part in the 2018 Mauritania Innovation Challenge (MIC).
The Mauritania Innovation Challenge is a competition that identifies young people who are interested in becoming entrepreneurs and provides them with best-in-class business and leadership training. The Challenge aims to drive innovation in Mauritania, encouraging participants to spot untapped or new business opportunities.
After entering the program with an existing product idea, Smart Trash took a fresh look at their product and their business strategy. During the expert training sessions that are part of the program, Smart Trash focussed on making their product market-ready.
The company re-thought its product strategy. After working with mentors and trainers in the Mauritania Innovation Challenge, it decided to unbundle the product to create multiple sub-products, allowing customers to customize their own Smart Trash product. Additionally, it took a new approach to its marketing strategy, coming up with new ways to reach communities and waste management companies.
The result is the company has made its product ready for the market, coming up with a product and marketing strategy that positions the company to be successful in the local waste management marketplace.
Mohamed Diagana, Co-Founder said: "With the support and mentoring of the entrepreneurs and coaches, we have come out with a project that is financially and technically viable. We have also built a network of entrepreneurs that will help us to create the contacts we need to become successful."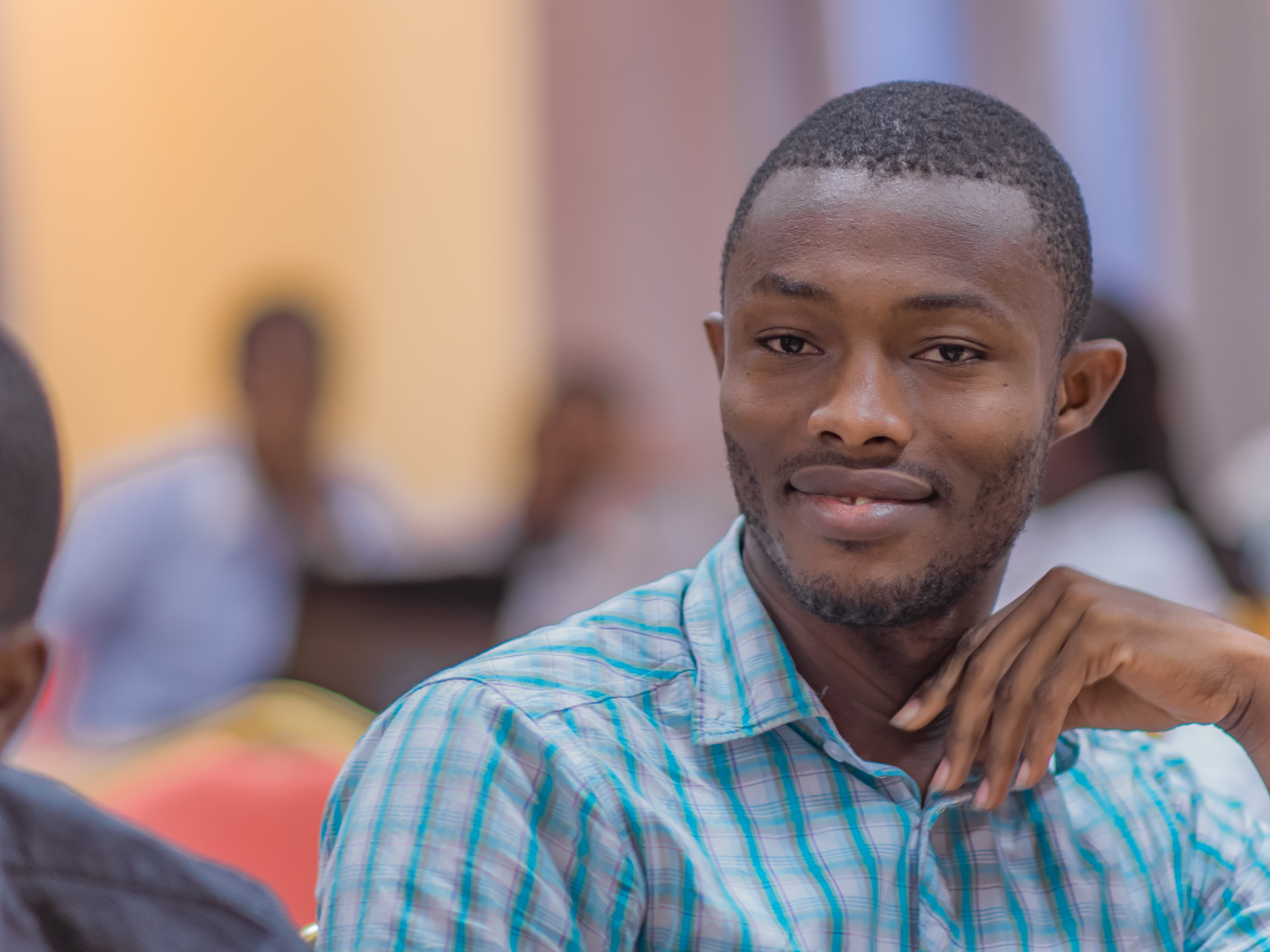 Where they are today
Smart Trash was the second-place winner of the Mauritania Innovation Challenge and is currently in incubation at the KIC Incubator. It is currently testing and developing its product further before going to market and seeking new investors.