Read About
AgriTech Challenge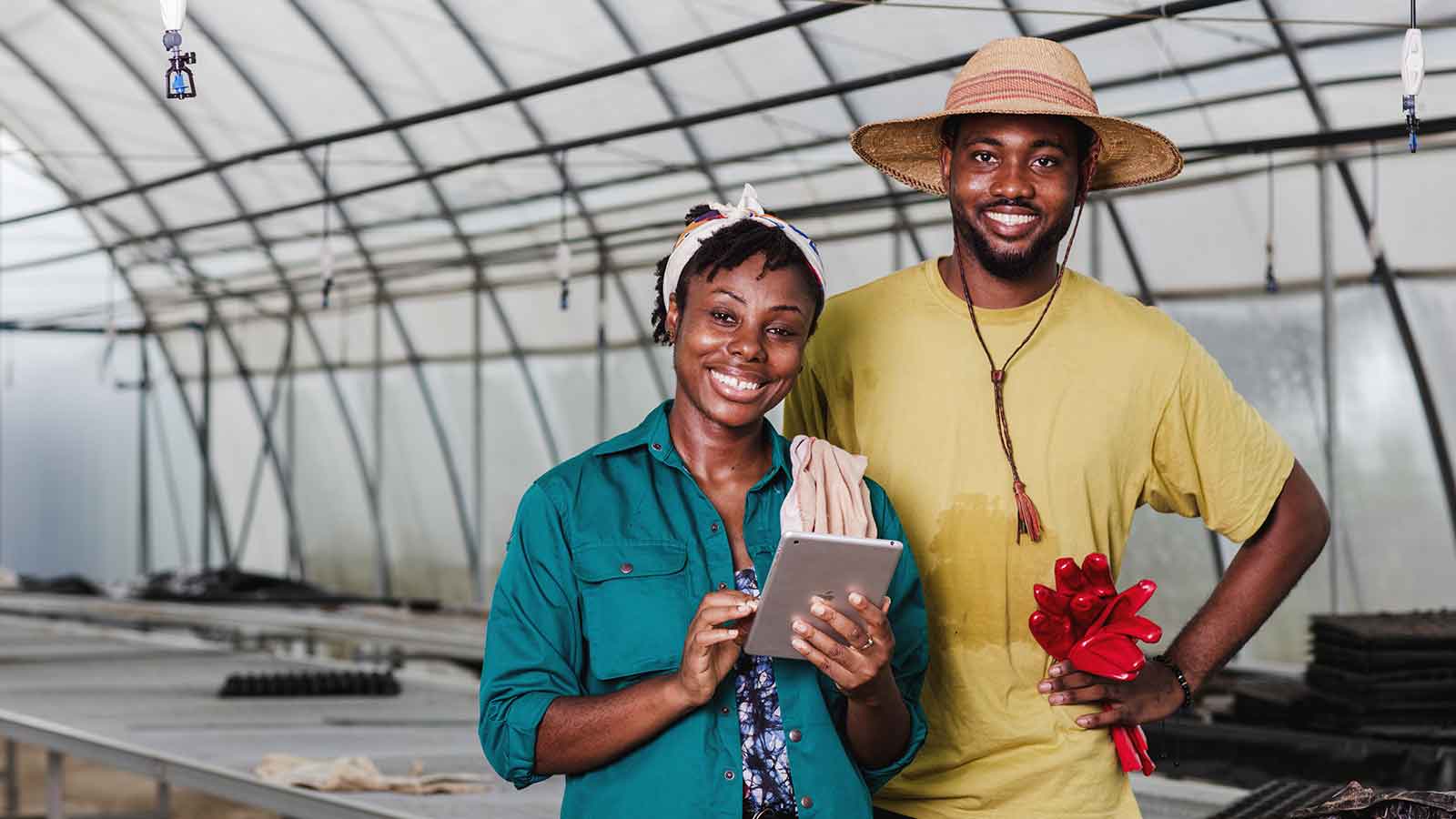 The Kosmos Innovation Center AgriTech Challenge is made up of two elements: the AgriTech Challenge Classic for budding entrepreneurs and the AgriTech Challenge Pro for existing start-up businesses. The annual program provides entrepreneurs with leadership training, mentorship and a network of support, as well as potential access to seed funding from KIC or other entities willing to invest in start-ups.

KIC AgriTech Challenge Classic

KIC AgriTech Challenge Classic identifies young people who are interested in starting up a business and provides them with a system of training, workshops and support. The program uses coaching and market research tours across Ghana to encourage participants to take a fresh look at the agriculture value chain and identify new areas of business opportunity. The goal is to show them what's possible, personally and professionally, if they're willing to put in the effort.

Business training and mentorship are delivered at key stages in the AgriTech Challenge program and as part of a life-cycle of development and support. Individual competitors establish teams and participate in a series of pitch and elimination events, during which they present their ideas to a panel of judges. Seed funding is offered to the final high-potential teams who go on to enter a dedicated incubator program. The AgriTech Challenge has identified, nurtured, and funded some of the most promising youth-driven AgriTech startups in Ghana today.

KIC AgriTech Challenge Pro

The KIC AgriTech Challenge Pro is an acceleration program aimed at equipping existing early-stage teams or AgriTech startups with the right tools, funding and support to bring their business ideas or products to market and prepare them to scale.

The program was developed to create opportunity for teams that are already formed and looking to take their business to the next stage. KIC AgriTech Challenge Pro takes an inclusive approach, offering its services to all agricultural business teams in accordance with KIC's goal of developing talent and advancing innovation in Ghana.