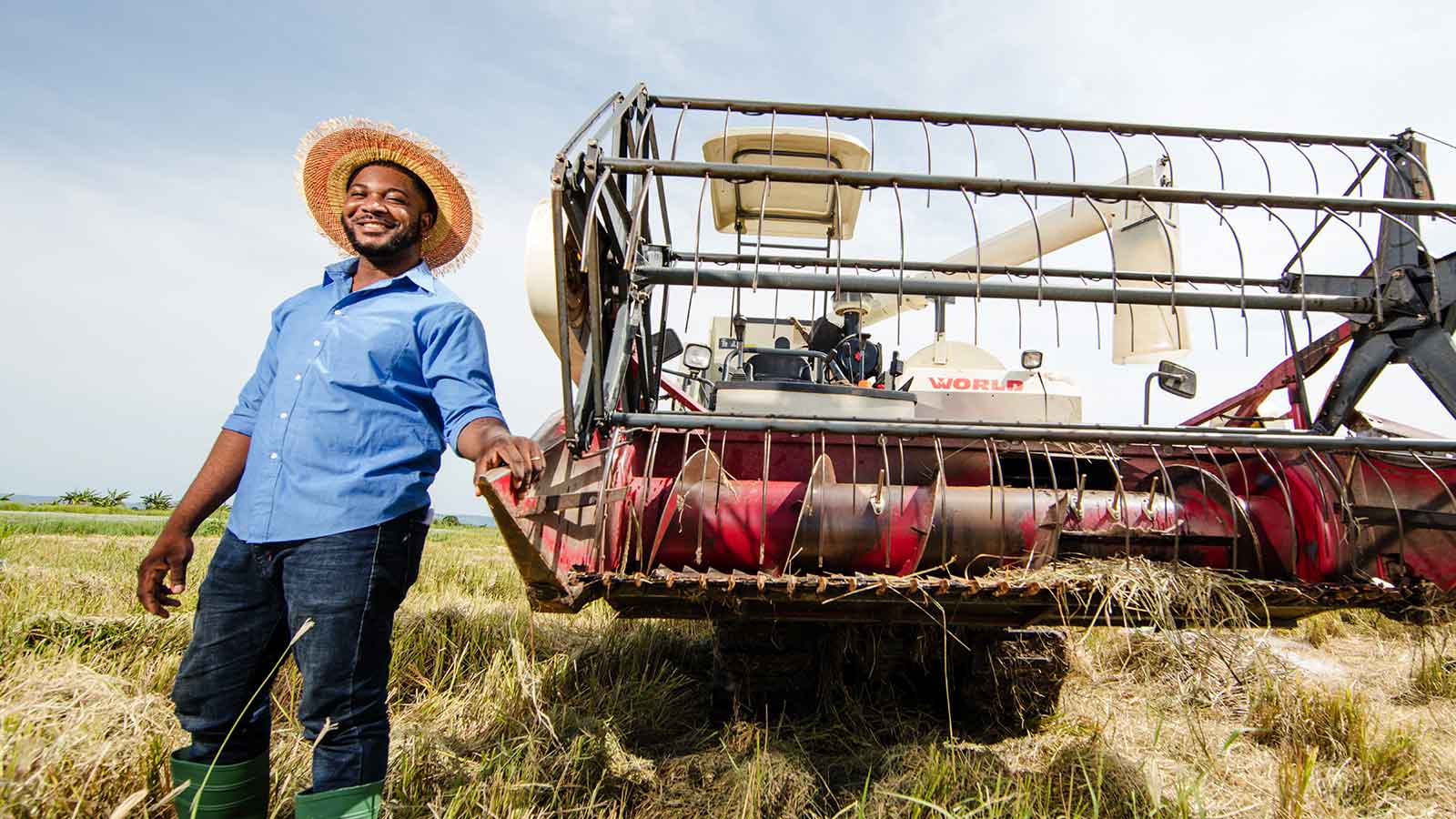 Kosmos Energy launches Business Booster program
November 7, 2018 – Kosmos Energy announced today that it has launched the third component of its Kosmos Innovation Center program, which is called the Kosmos Innovation Center (KIC) Business Booster.
The Kosmos Innovation Center Business Booster is designed to help existing small and medium-sized enterprises (SMEs) scale up their businesses. It is focused on selecting and working with Ghanaian agribusiness ventures to:
Validate and refine their business models,

Prepare the companies for future growth, and

Access capital to build their businesses.
The five-month program, which begins today at the Impact Hub Accra, will be executed through two in-person bootcamps, a mentorship support program, and introductions to potential investors and financial advisors.
To qualify for the Kosmos Innovation Center Business Booster program, enterprises must be Ghanaian-owned and must have been operating in the agriculture sector of Ghana for at least three years. Over 170 applications were received out of which 30 were short-listed for interviews, with nine companies ultimately selected to join the new program.
Kosmos Energy is collaborating with partners Uncharted and Impact Hub Accra to run the program. Uncharted leads program execution and curriculum delivery while Impact Hub Accra provides local expertise in logistics, operations, and mentor and applicant recruitment.
Commenting on the program, Kosmos Energy vice president and country manager Joe Mensah said: "The work we are doing at the Kosmos Innovation Center continues to build momentum as we expand the scope of our activities. With the launch of the Kosmos Innovation Center Business Booster, we are helping existing businesses within agriculture access additional capital and reach a new stage of growth. We are also strengthening local leadership within Ghana's agriculture sector by investing in developing the skills of both new and experienced entrepreneurs."
The Kosmos Innovation Center runs a parallel program, the AgriTech Challenge which focuses creating startups which provide ICT and innovation-based solutions to challenges in the agricultural sector.